More support for the Rescue Team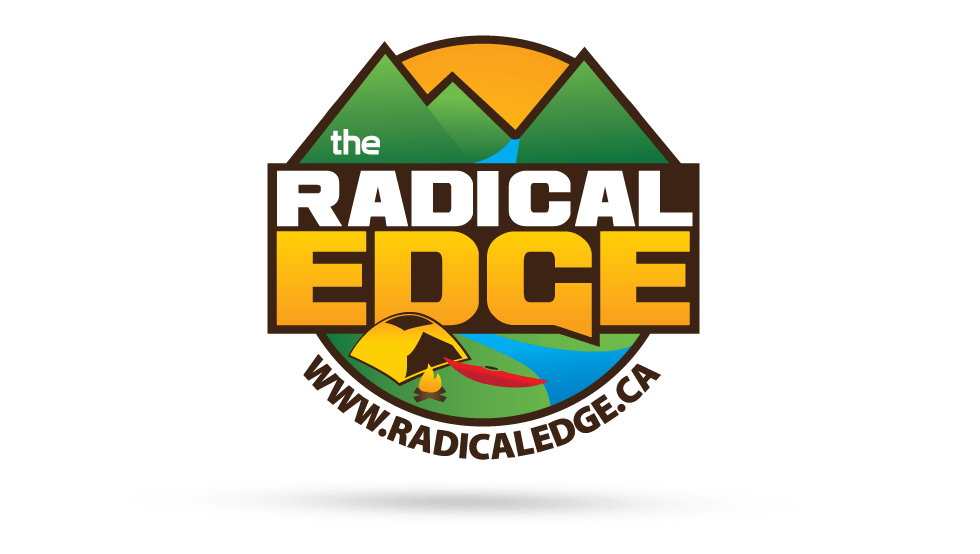 The Rescue Team is riding a wave of support from the community with recent gear donations from UNB Rock and Ice and from Black Diamond.
On top of this comes more good news! The Radical Edge and Black Diamond have committed further support through special pricing deals for Rescue Team gear. Black Diamond has also pledged some gear donations for use in our fundraising for the team.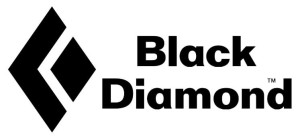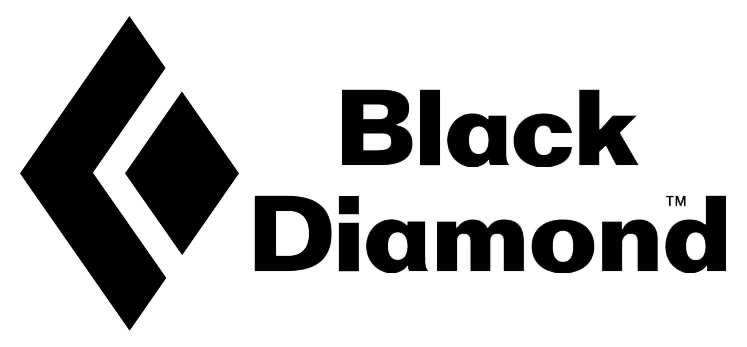 The Radical Edge supports so many groups in our region already so we're very happy they have been able to fit Ascent New Brunswick and the Rescue Team into their priorities. Similarly, Black Diamond really has come through where no other gear company has and for this we are truly grateful.
So, big thanks must go to Caleb Nunn at the Radical Edge and Ghislain Allard at Black Diamond for facilitating this partnership, and of course to Mike and Mary at Radical Edge for once again stepping up to the plate to support their local outdoor community.
More details on the progress of the Rescue Team are coming soon!