Kletternügen!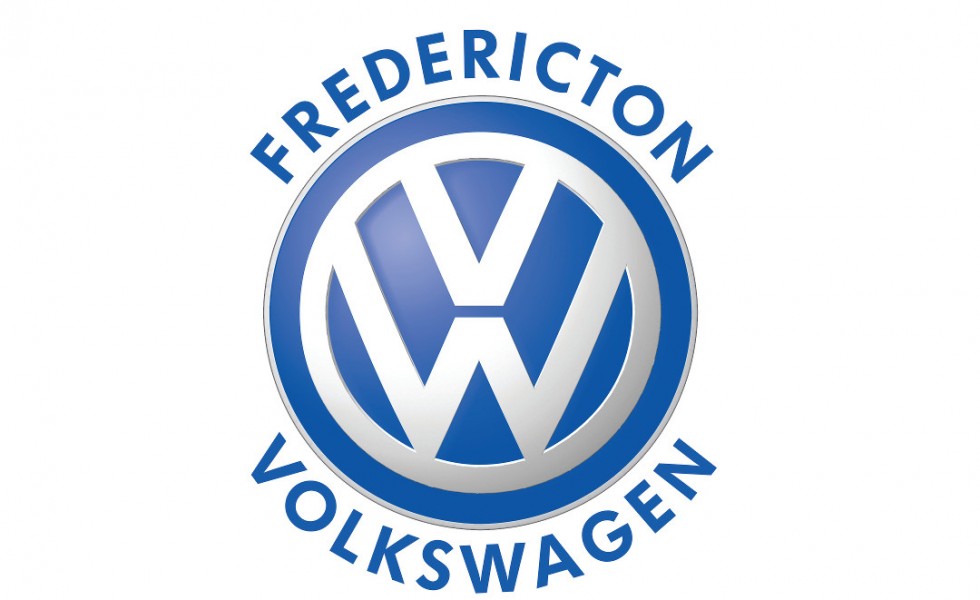 Ascent NB is pleased to announce financial support from another strong local business - Fredericton Volkswagen!
Many New Brunswick climbers have opted for vehicles from the sleek and efficient Volkswagen line up.  Fredericton VW recognizes this and has decided to give back to the climbing community via donation to Ascent New Brunswick.  This donation will help ensure we continue to cover our insurance costs for the land use agreements we are oh-so-close to finalizing.
Thanks again to Ascent member Dan Caldwell and the rest of the gang at Fredericton Volkswagen for supporting Ascent NB!