Update – Land use agreements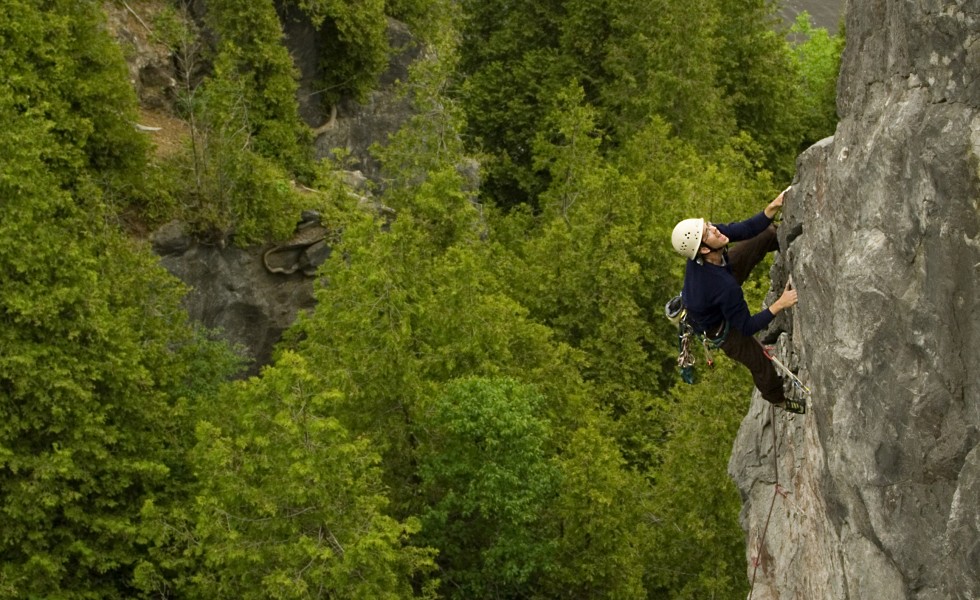 With the upcoming AGM, many of you likely want to know where Ascent NB stands now with respect to acquiring our first land use agreements.
While not yet signed and sealed, we have made significant progress in securing agreements with our largest and most important landowners in the province, J.D. Irving and CFB Gagetown.
In the spring of this year, Ascent submitted official proposals to both these landowners. Summer being a busy time for everyone, it took a couple months for these to go through proper channels before getting an official response. However, in both cases we recently received very positive responses and are now in the process of finalizing the agreements. We are aiming to have both agreements in place by the AGM.
There will be a lot more information about these agreements available at the AGM, so please come out in person if you can and show your support!