Update – Access Agreement – The Hatchery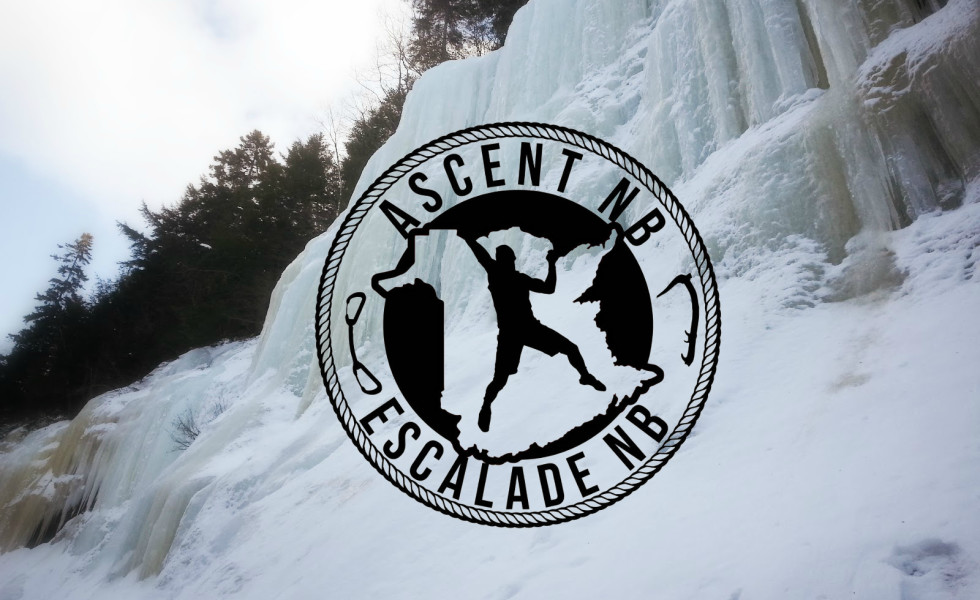 Climbers,
Last week we learned of a closure of the land which the approach trail crosses on the way to the new ice area: the Hatchery. A 'no trespassing' sign was posted at the trail-head. After negotiations with the family owning the land Ascent NB has worked out a temporary solution  for the remainder of this season.
The landowner has asked to be notified the night before any climbing party plans on heading into the Hatchery. As a way to simplify the communication and protect this person's privacy, Ascent NB has offered to act as the single point-of-contact for the climbing community. So, for the next few weeks we're asking that you send a brief message to our official Facebook profile stating:
When you plan on climbing?
How many climbers in your party?
License plate numbers of any cars parking near the trail-head?
We'd please ask all climbers to respect this request and we'll be happy to relay the information.  In the long-term, we'll be discussing a more permanent arrangement for next year that won't require a sign-in.
The Hatchery will probably be the best late-season ice in NB so lets enjoy!
At the moment this agreement does not extend to the area known as 'The Aquarium'.  This landowner has not yet granted access.  Please refrain from travelling and climbing there until further notice.  Thanks for your cooperation.
The Exec