Calling All Climbers!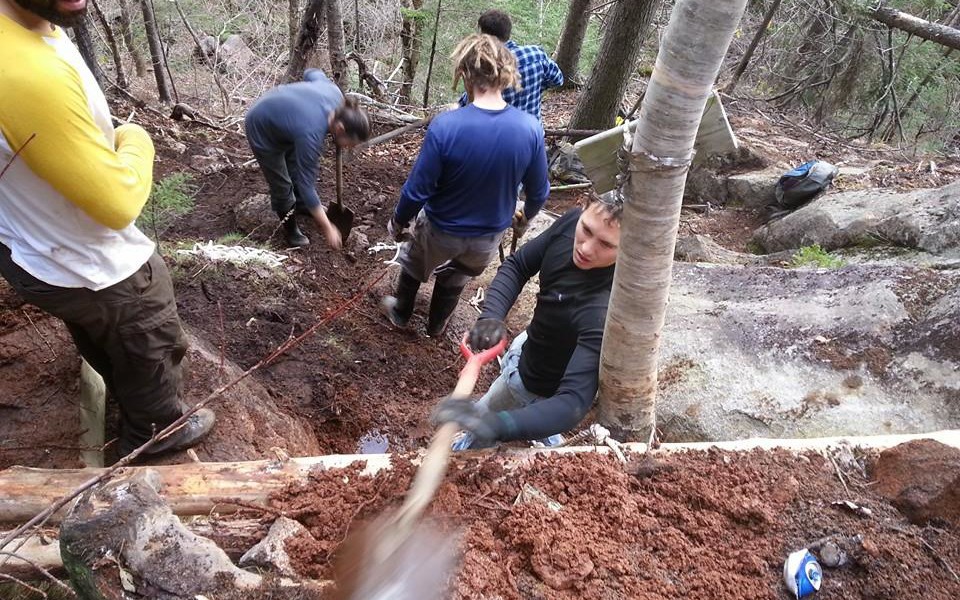 Ascent New Brunswick wouldn't exist without of the continuing effort of volunteers, but as with all grassroots efforts, new blood is key to survival.
---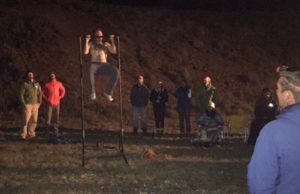 We are starting to plan Welsford Rendezvous 2017, and could use some help to make it an even greater success.  Many hands can make light work, so if you think you might be interested in helping out, please contact us at ascentnb@gmail.com to chat!