Reminder – 3rd Annual General Meeting – 10am Saturday, September 26th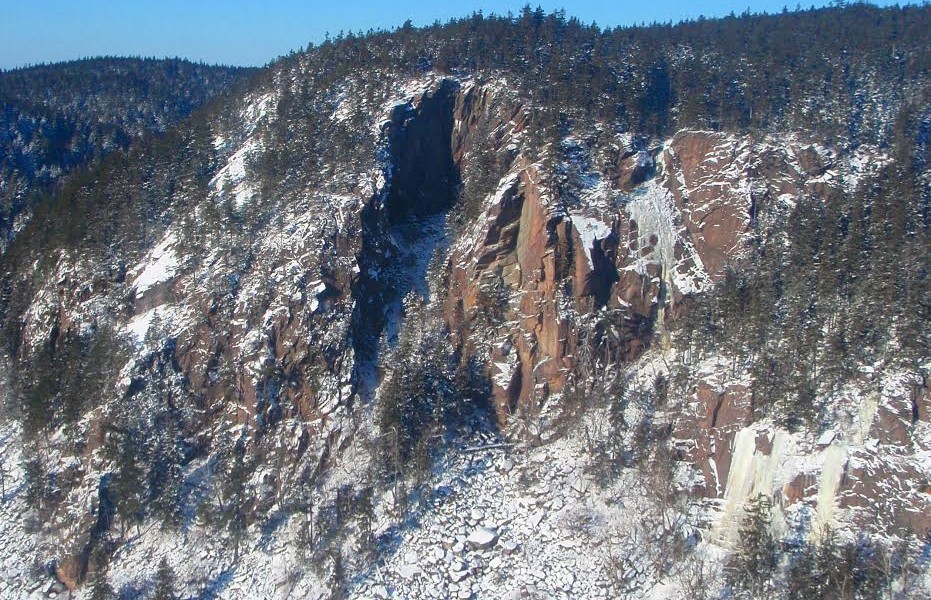 The snow hasn't hit us yet thankfully, but the chill in the air means winter is coming and that another year has passed.
Don't forget that this Saturday is Ascent NB's 3rd Annual General Meeting!  Once again we'll be convening at the end of Cochrane Lane, in Welsford, at 10am.
We have plenty to discuss again this year, including updates on various land use agreements, the rescue team progress, elections for all 6 positions of the executive, and more.
We'd love to get some new blood involved with Ascent, and this is your best chance! Hope to see a lot of old and new faces this weekend. Looks like the temps will be perfect for post-meeting climbing too - bonus!