Recap of 2nd AGM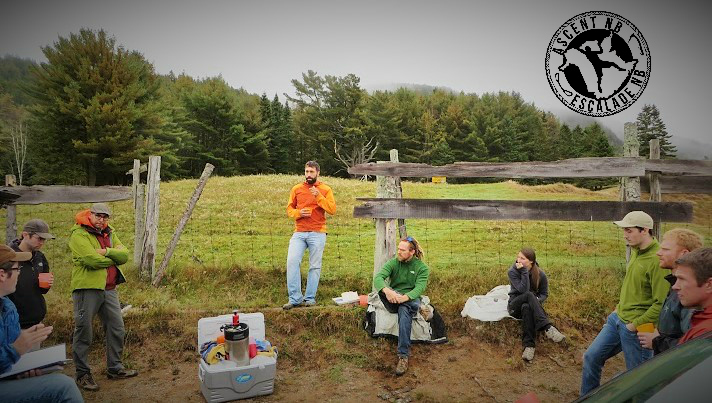 Hey folks,
Ascent NB just had a birthday and celebrated with it's 2nd annual general meeting. The event was attended by 20 climbers from across the province with a number of important issues and updates discussed. Here's the quick recap:
Ascent NB has reached an agreement with C.F.B. Gagetown for a long-term access agreement that will substantially improve that which is currently in place for the community. It covers year-round climbing at Cochrane Lane, Bald Peak, Mt. Doug, the Quarry, and Sunnyside. More details will be communicated as this agreement is finalized.
Part of this agreement includes the responsibility to set up a volunteer-based climbing rescue team. This will be a major focus of development over the next 6-12 months.
Other major access agreements are nearing completion which will see more crags secured for climbing!
Ascent NB will support the creation of a memorial boulder plaque dedicated to the memory of lost local climbers.
Elections were held and a new executive was proclaimed:

President - Chris Norfolk
Vice President - Greg Hughes
Secretary/Treasurer - Mike Parker

All of us owe a big thanks to outgoing president Marty Theriault who's work helped form Ascent NB in it's infant year!
For a full run-down of the meeting, click here for the minutes!