2nd Annual General Meeting – 10am Saturday, October 4th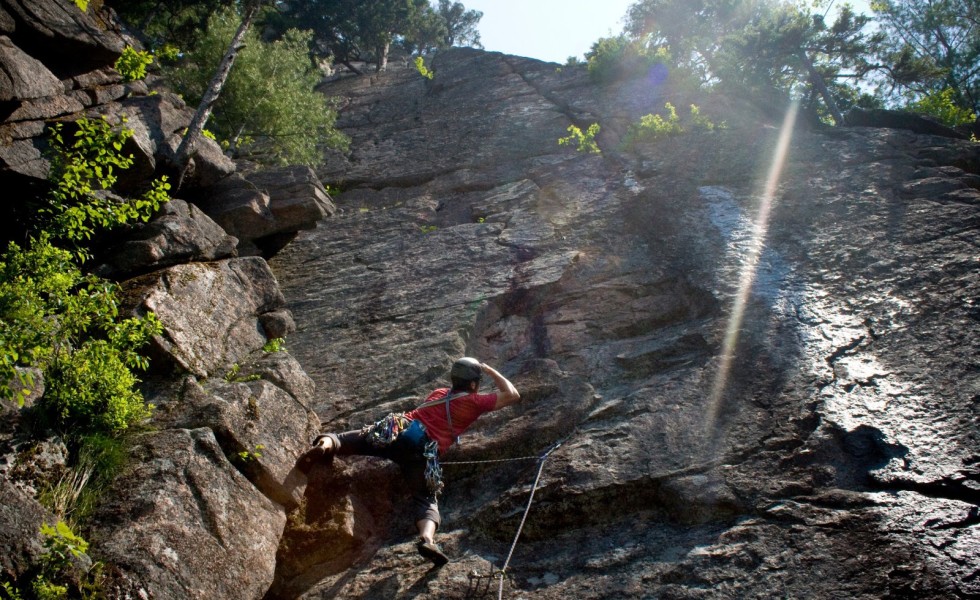 It's hard to believe it's been nearly a year since our inaugural AGM.  Since then Ascent NB seen substantial support growth from the community and through partnerships, and as such has gained significant momentum.
We are planning our second AGM for 10am Saturday, October 4th, once again at the end of Cochrane Lane.  Please join us to elect new executive members and to discuss the direction of Ascent New Brunswick. The best way to have your voice heard is to attend this meeting and join in the discussion!
We are holding it a little later than last year to avoid the UNB Rock and Ice 'Rock School' and the ever-popular Harvest Jazz and Blues Festival in Fredericton.
A specific time and agenda will be posted in the coming weeks.  Stay tuned!