Safety Alert – Dihelio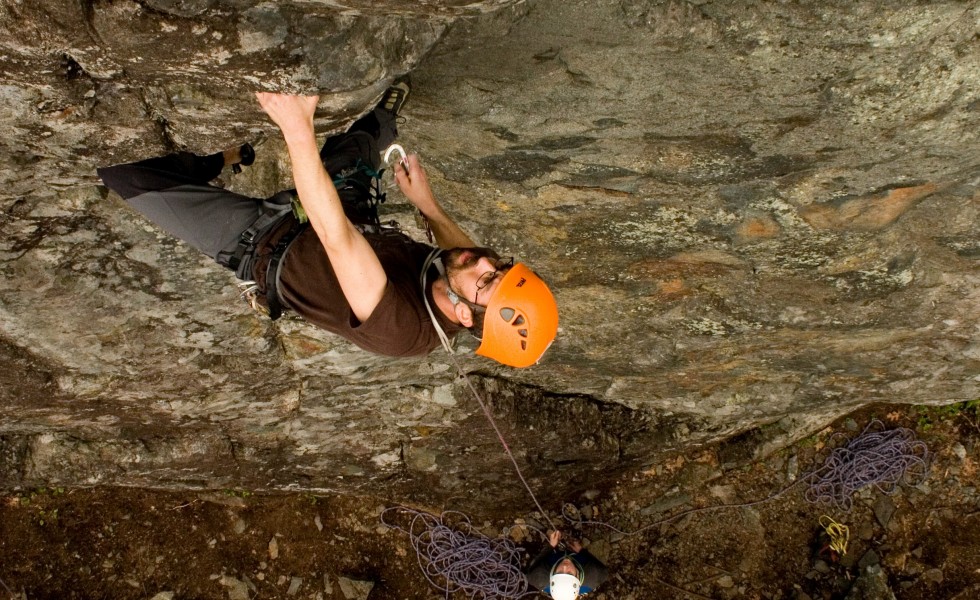 Yesterday, May 17th, Ascent received a report of a loose fourth bolt on Dihelio at Sunnyside. The hanger has been removed from this bolt and the route is temporarily out of commission until the bolt can be replaced.
For some time, the hanger on this bolt has needed periodic retightening. The angle of the bolt placement plus the angle of the falls taken on it has constantly loosened the nut retaining the hanger. Due to these factors, the bolt itself has become slightly loosened as well over time. Not surprisingly since it is the crux bolt and probably catches more falls than any other bolt at Sunnyside.
The rebolting will be done ASAP, but until this time please avoid climbing Dihelio. Looks like rain all week anyway so no one is likely no notice! Stay tuned for updates!
*** NB: Climbing is an inherently dangerous sport and those who pursue it must do so in full recognition of their personal assumption of risk. Ascent New Brunswick assumes absolutely no responsibility for ensuring climbing routes are in a safe or well-maintained state. Safety Alerts such as this one exist only to inform the climbing community that routes may contain extra dangers.
Remember that you alone are responsible for your safety so always inspect a route for hazards before attempting it.