What are we up to?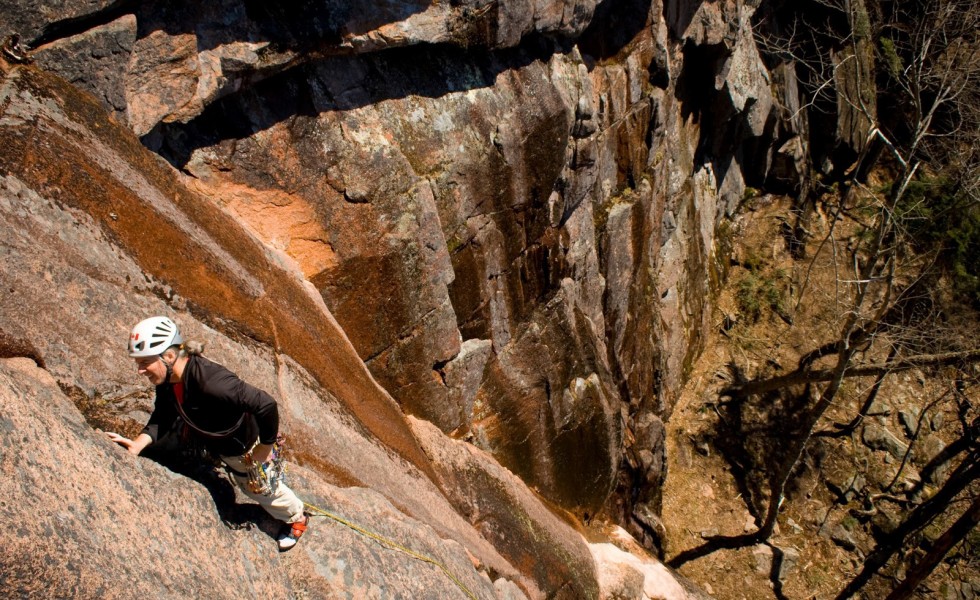 What is Ascent NB up to and why should you support it?
Over the winter Ascent NB has begun to develop relationships with two major landowners in the province: C.F.B. Gagetown and J.D. Irving Ltd. Ascent NB is currently close to finalizing two agreements that could secure long-term access to the majority of the established rock routes and ice lines in N.B. If we just look at the numbers, if successful, these two agreements would cover 74% of the rock routes and 32% of the ice lines in this province. A huge leap forward!
Not only will these agreements provide security for the most important places we climb, but they will also lend our organization credibility when the time comes that we will need to approach smaller landowners who control the remaining walls.
What we'd like to raise awareness of today is that this security will come with a few costs. Ascent NB is acquiring sufficient insurance coverage to adequately protect both landowners at their request. This is a substantial burden on the organization and is both a reasonable and standard precaution. The cost of your membership will go directly towards the insurance costs. In the long-term, we'll be looking to expand our relationships with other landowners with the goal of protecting or acquiring all of the crags / walls / and ice falls we use for future climbers.
Help us achieve this vision and join Ascent NB today!