Ice Climbing School – Feb 10th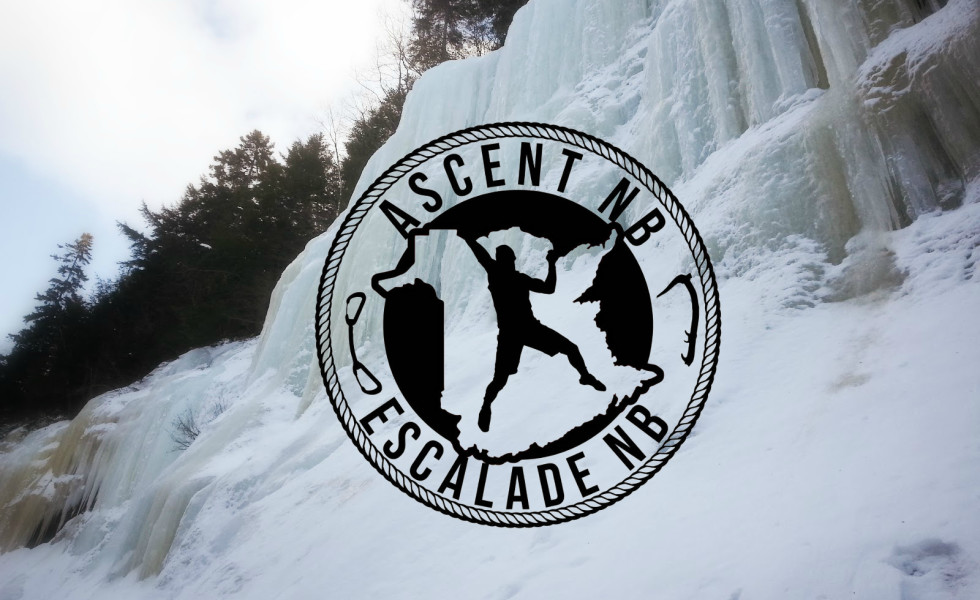 Ascent NB will be holding an Ice Climbing School on Saturday, February 10th!  The event will be held at Mt Misery on the Kingston Peninsula.
This full day event costs $100 for non-members (this includes an Ascent NB membership thru April 1st 2019!!!) and $60 for members (including FitRocks and UNB Rock and Ice members!). Half of the fee is required as a non-refundable deposit, and no refunds are permitted in the final week before the event. Bring a friend and you each will get a $20 discount!
All technical gear is provided (boots, crampons, ice tools, helmets, harnesses, belay devices) so all you'll need is warm layered waterproof clothing, your lunch, and your psyche! Space is limited so sign up early.
Minimum age of 14 (at our discretion).  Under 16 requires adult accompaniment. Under 19, must submit in advance a waiver signed by the legal guardian
To register:
send us your deposit by Email Money Transfer to ascentnb@gmail.com
email ascentnb@gmail.com. Put "Cool as Ice! - February 2018 Ice Climbing School" in the subject to indicate how stoked you are to try ice climbing!
ensure you've submitted a waiver either electronically, or in person the day of the event.
All proceeds will go to help pay for Ascent NB's single largest expense, the insurance policy that our land use agreements require.
Details on boot sizing, location meeting times, etc., will be distributed in the next couple weeks.