Walton Glen Gorge Climbing Access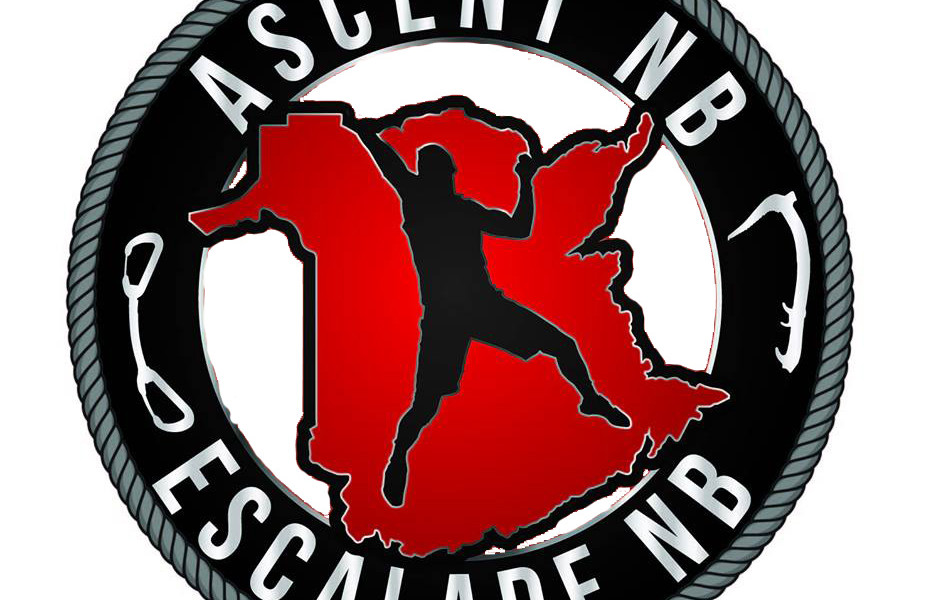 Ascent New Brunswick recently received a letter from the New Brunswick Department of Natural Resources concerning Walton Glen Gorge.
The Walton Glen Gorge is part of a provincial Class II protected area and as such has some strict guidelines concerning activities occurring there. Lately, there has been some media attention brought to the area and as a result DNR has asked that we convey a message about Walton Glen to the climbing community.
They want climbers to know that all recreation activities done in Walton Glen need to follow Leave No Trace principles and be respectful of the land. They are open to climbers being there, but are concerned with the aggressive cleaning of rock often associated with putting up rock climbing routes.
This is currently not a popular area for rock climbing but with the recent extension of the Fundy Trail Parkway access to the gorge could become very convenient for climbers. If you want to put up routes in Walton Glen please make sure they follow a Leave No Trace ethic.
Thank you for your anticipated cooperation.