Welsford Rendezvous – Sept 16th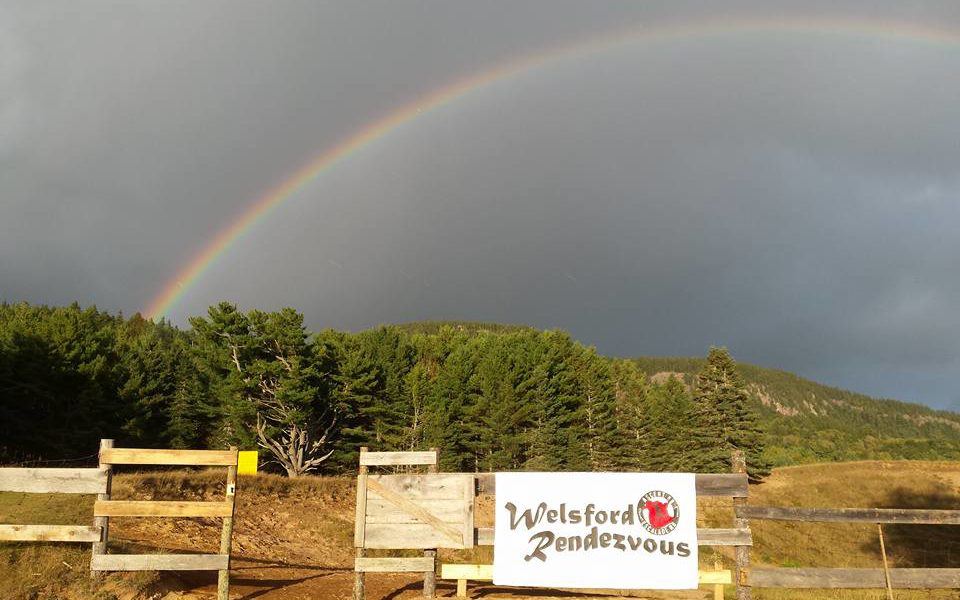 Mark the date in your calendar, folks. The second annual Welsford Rendezvous, on September 16th, will see climbers from New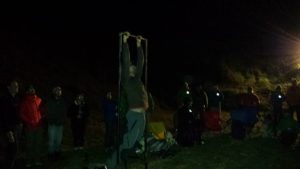 Brunswick and beyond flock to Welsford to celebrate and participate in a variety of climbing events. Last year's event, despite a last minute curve ball, was a solid success and this year will only be better!
Climbing competitions during the day and a gathering at the gravel pit at the end of Cochrane Lane will round out the day. A BBQ and games will be followed by Ascent NB's AGM, a special awards presentation, prizes awarded from our sponsors, and a special access announcement. A huge bonus this year is that we've acquired permission to have a campfire - no repeats of last year's frostiness!
The climbing comps this year will NOT have an admission fee and will include one from last year and two new ones:
Cochrane Lane Classics – climb 13 of the original routes from the first guide book written by Colin Bell.
Cochrane Lane 3-star Selects – climb any six, three star routes.
Sunnyside Throwdown – climb as many routes as you can.
More details will come as the date approaches.