Ice Climbing School Recap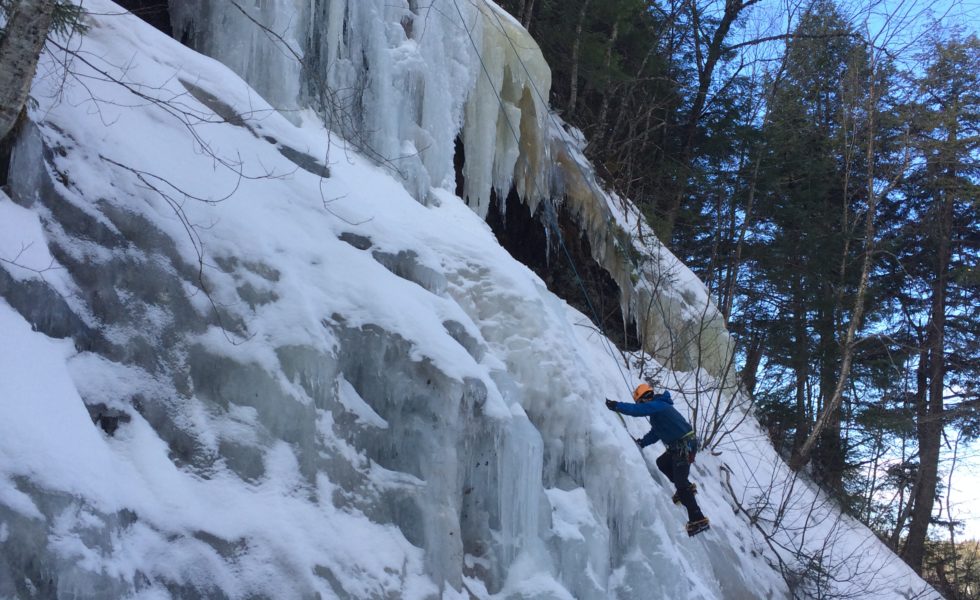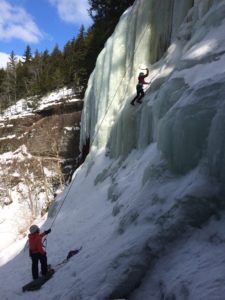 On Saturday, March 18, Ascent New Brunswick held its second ice school at the Glebe Road ice cliffs near Sussex. Fifteen participants were led by six instructors for an intro to the fantastic activity of ice climbing. A good time was had by all on a brilliant sunny day in March.
Thank you to all the participants for being so awesome and a special thank you to UNB Rock and Ice for the gear loan.
We would also like to thank the instructors - Marc D'Astous, Chris McLellan, Luc Gallant, Max Heffler, Mike Delaney and Greg Hughes who graciously volunteered their time.
---
Stay tuned for more Ascent New Brunswick climbing schools coming up this year including Intro to Rock and Climber Self-Rescue.