Boulders?!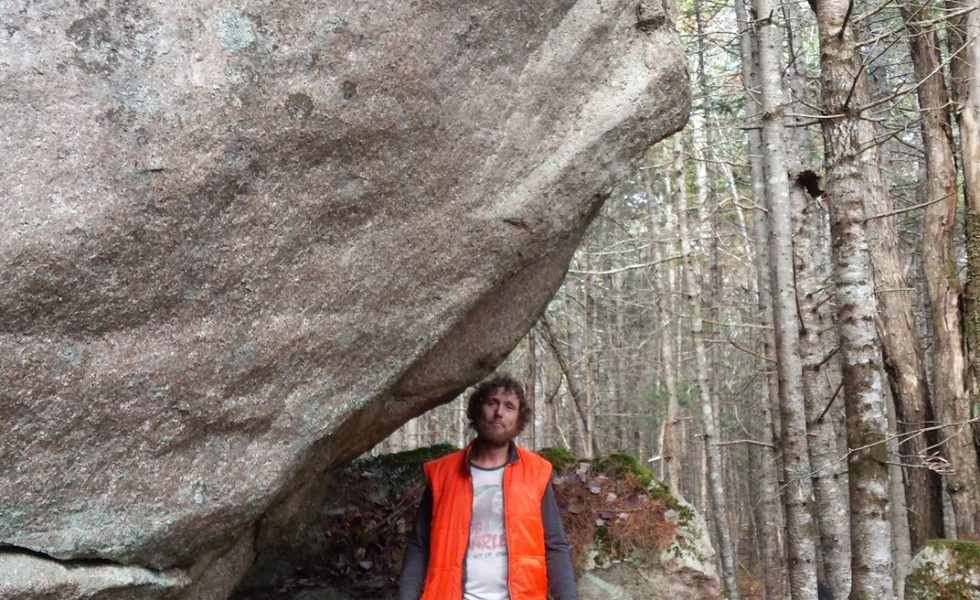 Anyone wanna go bouldering in Welsford?
A few adventurous souls took the time to traverse the eastern slopes of the Mount Doug massif recently and found ~40 quality boulders! A couple of these have definitely been climbed in the past, but the majority have clearly never been touched.  Granite glacial erratics are apparently in no short supply in Welsford if you look in the right places!
The southern boulder field has fewer boulders but is closer to the parking, while the northern clusters have a lot more problems but will take longer to hike up to. No doubt there are dozens more waiting for someone to walk by close enough.
Here's a map! Click the waypoints for more info.
Once a trail is built, the southern boulders will be from 5 to 15 min walk, and the northern area reached in max 30 min. Quality problems abound and the quantity is there. All that is needed now is someone to clean them off and send!