Avalanche Safety Training – January 9th-10th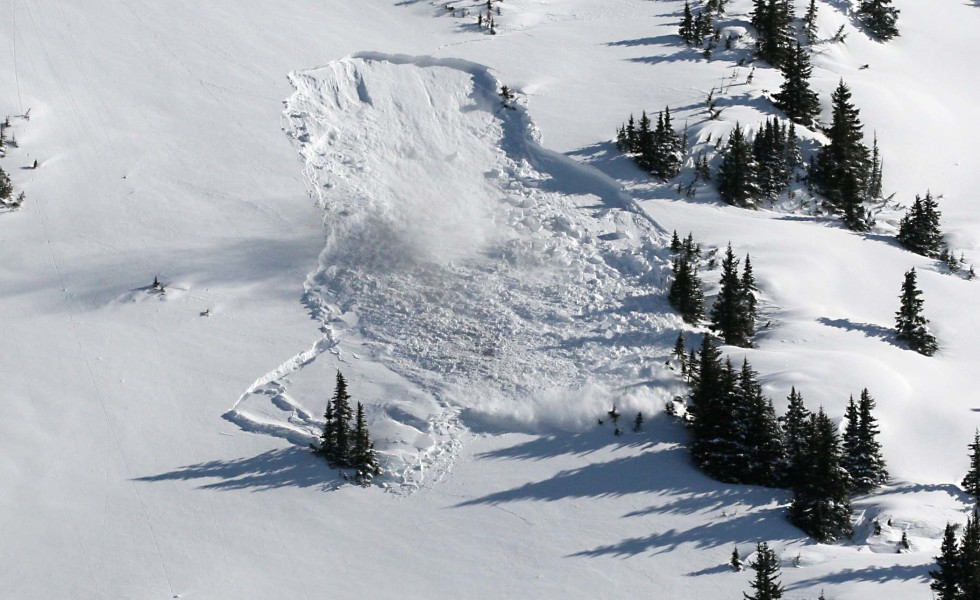 Do you spend time in the mountains? Snow mobiling, ice climbing, back country skiing and snowboarding, snow showing, or even alpine crazy-carpeting?  If the answer is yes then you should give yourself all the tools and skills to stay safe while having fun.
Ski Chic Chocs is coming to Fredericton to give their introductory avalanche safety training (AST-1) January 9th-10th, and this is extremely valuable training for all y'all snow freaks.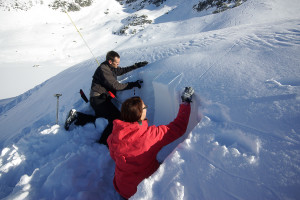 The class is a go for sure as it has met the minimum number of participants, but still has a few more seats so be sure to sign up soon!
Thanks to Scott Dubreuil for convincing them to come and offer this great course well below the treeline.