Thank you Precision Pilates!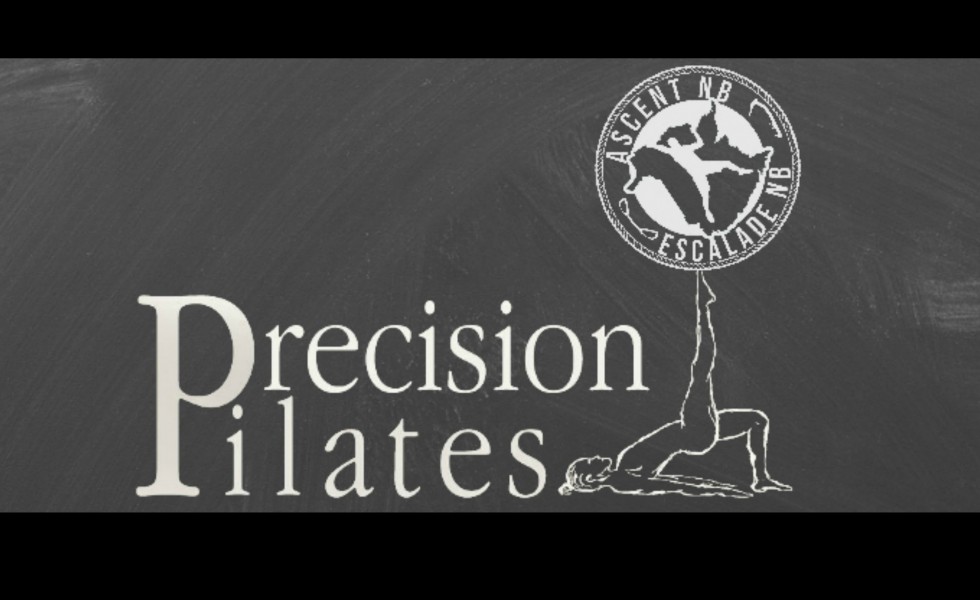 We would like to recognize Fredericton's own Precision Pilates for their continued support of Ascent New Brunswick via a second annual generous cash donation to Ascent New Brunswick.

Cara Hazelton, founder and owner of Precision Pilates, has known the New Brunswick climbing world for well over a decade and recognizes the value in preserving access to our local climbing haunts. We owe Cara a big thank you today! Financial support from local businesses such as this is crucial to Ascent New Brunswick in these first few years.
Precision Pilates has been a supporter of the local climbing movement for some time, at times offering super popular movement classes designed for climbers! Go sign up for a workout and you will not be disappointed - the core workout will do wonders for your climbing! Also, check them out on their Facebook page!