3rd Annual General Meeting – 10am Saturday, September 26th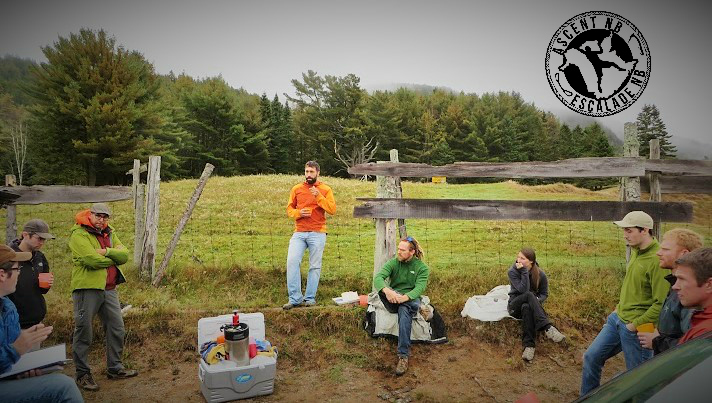 It's that time of year again! Please join us for Ascent NB's third AGM at 10am Saturday, September 26th, once again at the end of Cochrane Lane.
We have a full agenda again this year. We will be holding elections for all six positions of the executive, and have a lot of news and progress to report; and of course we will be discussing the future direction of Ascent NB.
So grab your gear and your climbing partners and come add your voice to the discussion before firing off a few pitches!