CFB Gagetown Agreement Secured!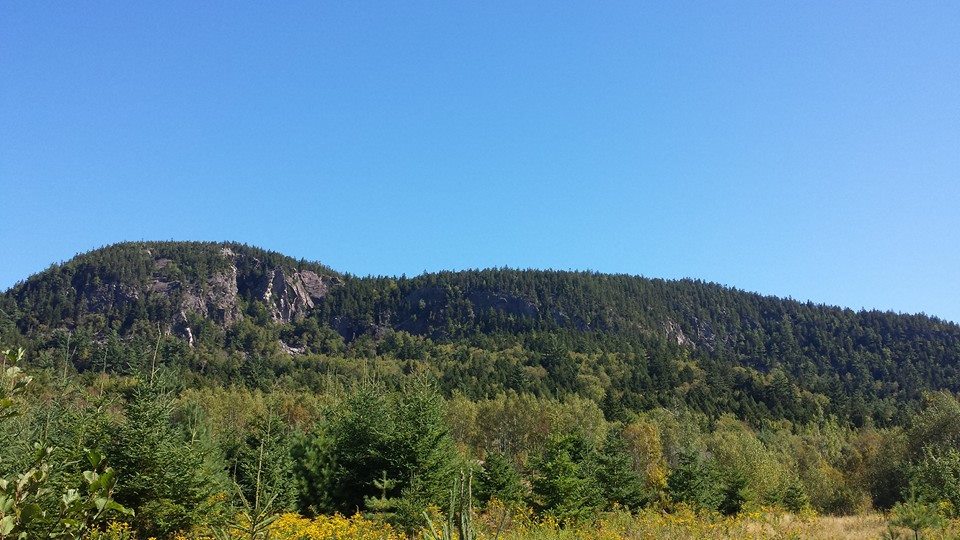 Over our first year of existence, Ascent NB has been focused on securing land use agreements with the two most important landowners in the province. Today, we can announce that Ascent New Brunswick has secured the agreement with CFB Gagetown!
Securing this agreement was part of the originating idea behind Ascent NB, and so today is a significant day in our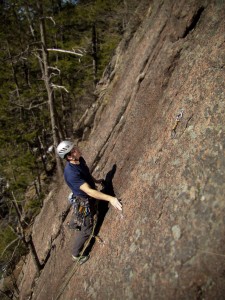 short existence.
The agreement covers all of the cliffs in Welsford that sit on base land: Cochrane Lane Cliffs, Sunnyside, Mount Douglas, and Bald Peak. Considering their position, it is very much a privilege for climbers to have access to these cliffs at all. It is only thanks to a long tradition of climbing and stewardship in the area, combined with the efforts of individuals (who stepped forward during our loss of access in 2005 and secured the UNB Rock and Ice agreement), that this privilege remains intact.
As with any access agreement, Ascent NB members enjoy the privilege of climbing at these areas with knowledge that their presence is supported and encouraged by the landowner. There is more to this agreement, however. CFB Gagetown stipulated several requirements be fulfilled in order to achieve an agreement.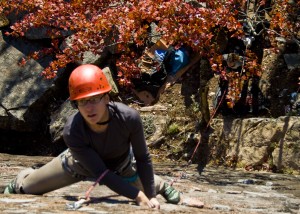 First, Ascent members will be required to follow the existing call-in procedure. Before entering base land, Ascent members must call Range Control at 506-422-3121 to report their intention to climb.  Continued adherence to this procedure is extremely important to retaining this agreement. Failure to do so will jeopardize access for everybody, let alone just Ascent NB members.
Second, the standard requirement of a significant liability insurance policy to protect land owners from the worry of litigation in the event of an accident. (This is easily our single largest expense - please help by purchasing a membership or making a donation.  Thanks!)
Third, and perhaps most significant, the base required the formation of a rescue team. This team must be able to carry out the technical rescues that are an unfortunate and inevitable outcome of our sport.  The team has been formalized into several plans to be implemented over the coming year, and will support only the climbing areas covered by this agreement. This team will require volunteers, time, money, and training. It will stand as an extremely valuable service to climbers using these cliffs. Ideally, the team will never need to perform, but the extra training and knowledge that the community will gain through the existence of this team will benefit us all, whether at home or abroad.
Stay tuned for more details on the rescue team and what it will mean for our local climbing community! If you are interested in volunteering to be a part of this team, please email ascentnb@gmail.com!