Hatchery Recap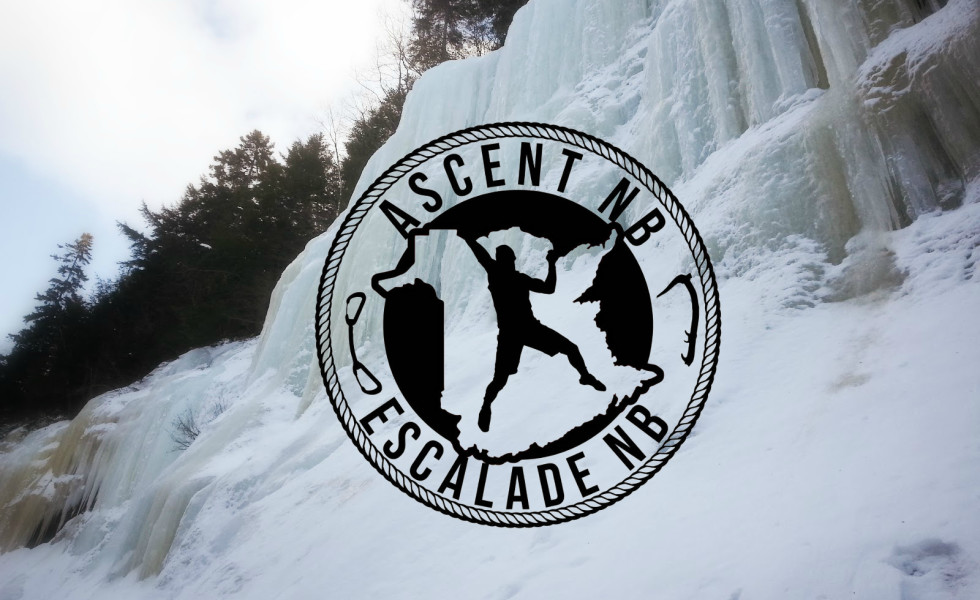 You are likely not expecting to see snow and ice, but now with summer upon us lets cool off with a recap of how Ascent NB prevented the permanent loss of access to The Hatchery, a high quality ice climbing crag in southern New Brunswick.
The Hatchery was discovered and developed last winter before its existence was revealed to the general climbing public. Nearly as soon as word got out, masses (relative for NB) of people started going there, and not all of them ice climbers.
Soon after that influx we lost our access to it. The approach trail is on private land and the owner decided to deny the public permission to pass through.  Without this access point, travel to the crag would become a one hour bushwhack - not exactly desirable.
Ascent NB immediately contacted the landowner to discuss the situation. Following several phone calls and meetings with the landowner we arrived at a temporary solution that allowed us to finish the season with access to the area. The call in procedure that was stipulated was a bit cumbersome but it permitted climbers to continue enjoying this excellent ice crag.
The owner has been quite happy with the respect shown by our community and is now willing to grant a permanent access agreement to ice climbers who are members of Ascent NB. The existing process will be streamlined; in the fall of 2014, Ascent will issue access passes for The Hatchery to be made visible through the windshield of vehicles parked near the approach trail. This pass will be issued to any member of Ascent New Brunswick who requests one.
If we continue to conduct ourselves in a respectful manner and be good stewards of the land we see this agreement remaining in place indefinitely.
Please support Ascent NB by purchasing a membership to ensure we are able to manage any such future access issues.