Progress Update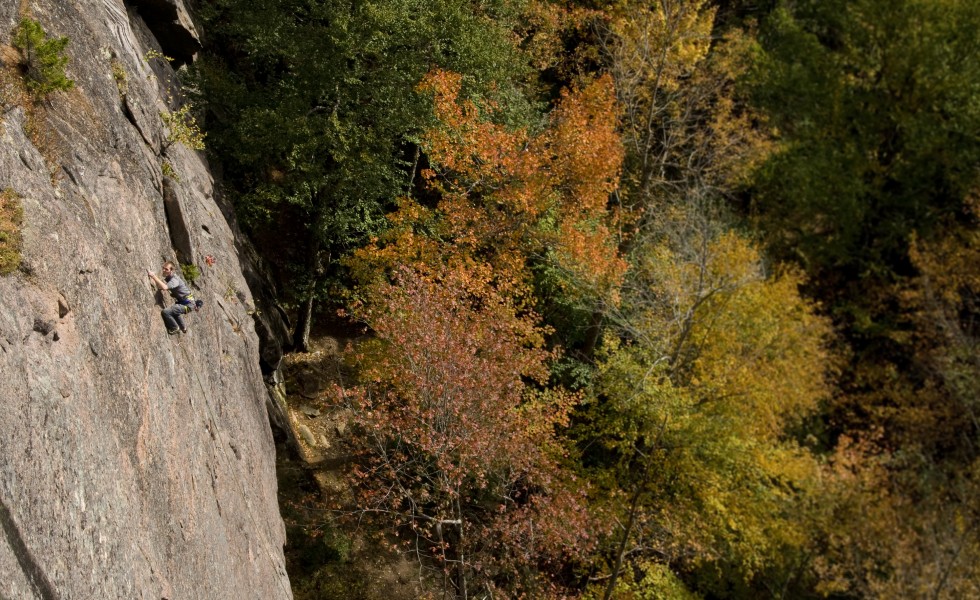 Summer is nearly upon us and climbing season is in full swing if you can stand the bugs. Thankfully we're not belaying in the snow anymore!
Some of you will be wondering what Ascent New Brunswick has done for its members so far. Long story short, we are on the verge of securing the two most important land use agreements for climbing in this province.
Just last week, Ascent received confirmation of its insurance policy! Through member and partner support we have raised sufficient funds to purchase our first installment of insurance coverage. We are now ready to sign official agreements with landowners.
In early June, we submitted our formal proposal to CFB Gagetown. It must now go through several stages of approval. We do not know how long this process will take, but all indications are that we should have this agreement signed in the very near future.
At the same time, now with the insurance in place we are just awaiting JDI's final approval on our agreement with them.
Thanks again to our members, to UNB Rock and Ice, and to Precision Pilates for your support. This wouldn't be possible without you.
Stay tuned!