Member Stories – In their own words – Part 2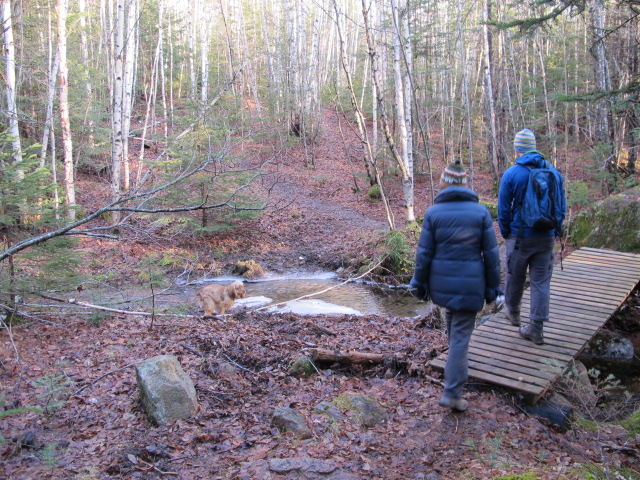 The community is showing its support of Ascent New Brunswick by becoming members. Over the next weeks we will be sharing some of their reasons for joining in their own words.
If you haven't already, please support Ascent today by becoming a member.
---
Sonia Wilson
I joined Ascent NB because I think it's the most effective way to support the organization. Climbers have been finding, developing, and climbing New Brunswick cliffs  and boulders for decades, yet access to these areas cannot be taken for granted. I've climbed all over the continent, and I wouldn't swap our real gem, Cochrane Lane Cliffs, for any other crag. So, it's logical for us climbers to be organized and united to make sure we can keep climbing where we want to in New Brunswick. When access to a crag or boulderfield is threatened or cut off, I'm convinced that Ascent NB will consistently and proactively take steps to secure it.
Oh, and the T-shirt. I also joined for the cool T-shirt I was promised.