Another Partnership Announcement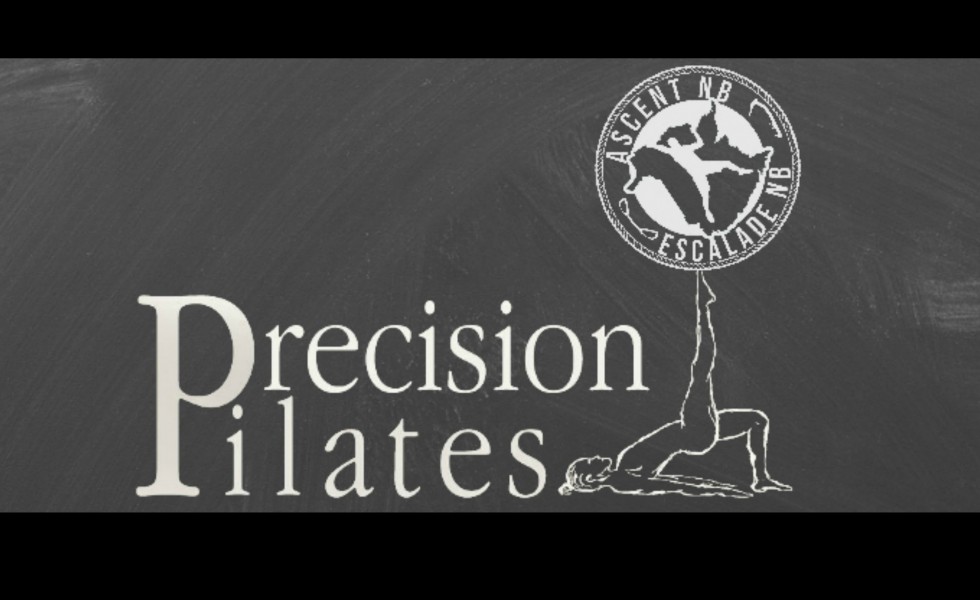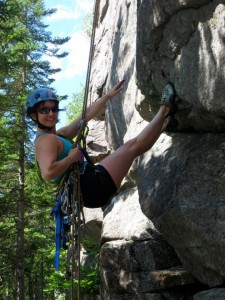 Ascent NB is happy to announce a major donation from a local business run by longtime climber, Cara Hazelton! This brings us another step closer to achieving some of our major goals for the year including the insurance coverage we need to secure long-term access agreements with major landowners.
Cara's words:
"Climbing has brought my life great adventure, confidence, pleasure, satisfaction and friendships that will last a lifetime. Sharing climbing in New Brunswick with my children and friends is something I want to continue to do for years and years to come. Thank you Ascent NB for working hard to preserve and ensure access for what so many of us love."
Precision Pilates has been a supporter of the local climbing movement for some time. Through work with the UNB Rock & Ice Club and now with a generous cash donation to Ascent NB this business has truly given back to our community. Cara's even offered super popular movement classes designed for climbers! We owe her a big thanks today!