What's the case for Ascent N.B.?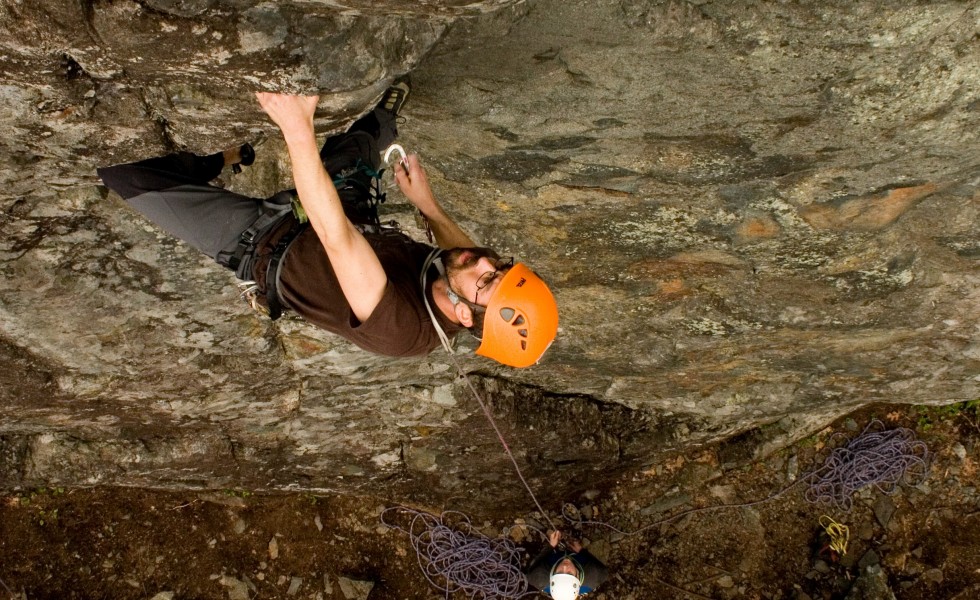 Why should we get organized?
Since the late 1960's climbers have developed walls, climbed first ascents, and enjoyed free and unrestricted access to the cliffs and ice-falls of this province. It's a history that is both rich and lucky. Lucky, because for most of that history we've climbed on land which we do not own, with little more than a polite nod from the landowner; or in many cases by falling under their radar altogether.
Times are changing.
Today there are more climbers than ever thanks to the hard work of local clubs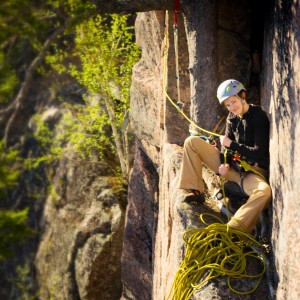 around the province. Since the early 2000's new crags and new ice have been discovered every year! Did you know that very little of the climbing we have is located on public land? Cochrane lane, Sunnyside, Parlee Brook, Mt. Douglas, Cedar Pt., the Hatchery, McQuirks, Mt. Misery, Greenlaw, etc. - all located on private land or land with controlled access. At any time we could loose our ability to climb at these beautiful spots if we don't have a voice. Accidents, environmental concerns, development pressures - any of these could potentially create access issues for our community in the future? A single, unified voice is most effective.
The best way to preserve access is to develop good relationships with those that control the land well in advance of a crisis. We are a responsible group but we must admit that our public image is confused with Hollywood's ideal of the "adrenaline-junkie". Ascent N.B. wants to work as a mature voice that represents all climbers with a single core interest - keep cliffs open. We are working with landowners to provide them the comfort and protection they need in order to make climbing secure for today... and for future generations. We need your help to make it happen!
If you support this vision, please consider joining us. Become a partnering organization or become an official member!