Membership Drive – Goals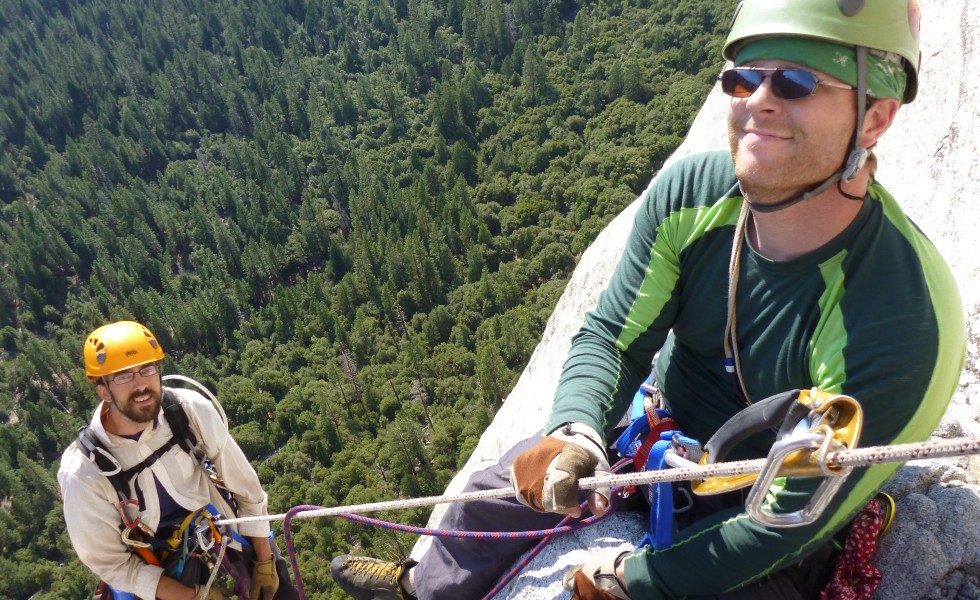 When Ascent NB was formed in September 2013, those who attended the AGM agreed on these goals as the direction of the organization.
- Acquire and preserve access to New Brunswick climbing areas.
This is our primary directive. Ascent will do everything in its power to ensure the areas we currently enjoy remain open indefinitely to climbers. By being organized now, we can be ready to spring to action if and when our access is threatened in one of these areas.
- Promote responsible climbing practices.
While Ascent NB does not exist to promote climbing in general, we do encourage and promote climbing responsibly. Responsible climbing does not end in the vertical world, but includes stewardship of the surrounding forests and trails. By helping to maintain our local cliffs and trails, Ascent seeks to lead by example.
Now we have the mandate but need the support of the community. Please help to make this happen by purchasing a membership here!